Help for Orphaned Wildlife
When people find young wildlife they often jump to the conclusion that the animal or bird is orphaned and needs help. That is usually not the case. Young animals and birds are often left alone while their parents are away searching for food. Many orphaned animals that are "rescued" each year by well-meaning people were not really orphans.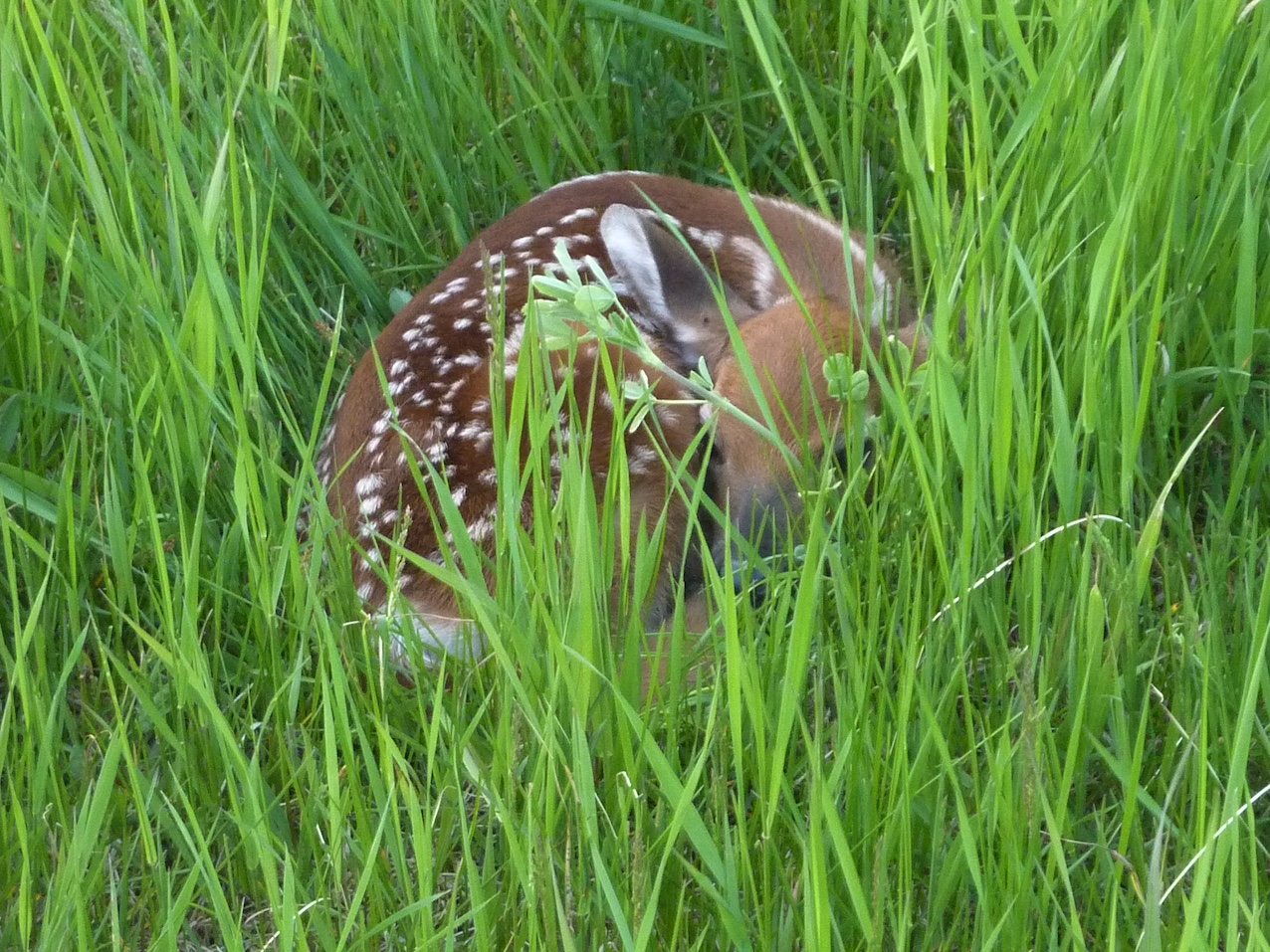 If you find a baby bird or animal, do not touch or remove it unless you are absolutely sure that it is an orphan. If you are not sure if the animal is orphaned, watch it from a distance so that the parents will not be afraid to return. This might take awhile; many species only return to their young near dusk and dawn.
A young animal or bird that looks well-fed and has bright eyes and clean fur or feathers is probably not orphaned. If the animal does need help, contact a wildlife rehabilitator for advice.